Yoga poses are great to strengthen and relax the body, however there's a lot more to Yoga than that. Derived from the Sankrit word 'yuj' which means 'to unite or integrate', yoga is a 5,000-year-old Indian body of knowledge. Yoga is all about harmonizing the body with the mind and breath through the means of various breathing exercises, yoga poses (asanas) and meditation.
Some Benefits of Doing Yoga
Weight loss, a strong and flexible body, glowing beautiful skin, peaceful mind, good health – whatever you may be looking for, yoga has it on offer. However, very often, yoga is only partially understood as being limited to asanas (yoga poses). As such, its benefits are only perceived to be at the body level and we fail to realize the immense benefits yoga offers in uniting the body, mind and breath. When you are in harmony, the journey through life is calmer, happier and more fulfilling.
All-round fitness
Weight loss
Stress relief
Inner peace
Improved immunity
Living with greater awareness
Better relationships
Increased energy
Better flexibility & posture
Better intuition
Our Trainers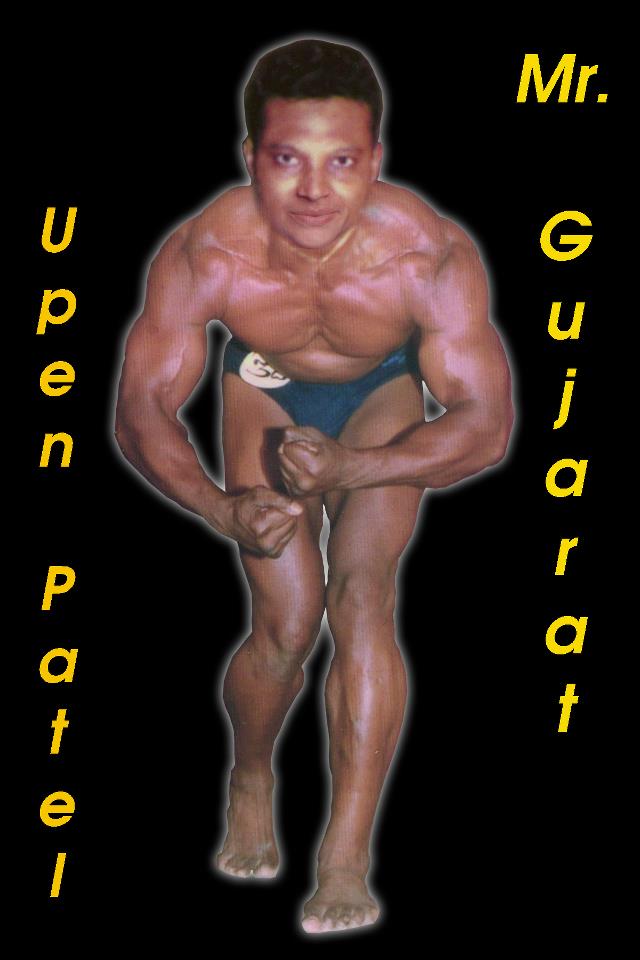 Qualifications
Mr. Gujarat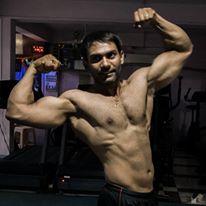 Qualifications
Mr. Saurastra
Everday Excersise are Compalsuary.....