Since 1993, Power Gym is one of the oldest and the finest gym in Junagadh city. Power gym has two branches across different areas in Junagadh, Namely Power Gym, Near Narshih Tatav & Power Fitness World, Sardar baug. Power gym has evolved with time and provides the latest equipments and well experienced trainers for it's members. Both Gyms comprise of different sections for different kinds of workouts i.e. Free Weight Section, Aerobics, Hardcore section, Cardio and Equipment Section. In Sardar baug Branch has Fully Imported Equipments, 3500 sqf area biggest in junagadh. Strength, Aerobics, Zumba, Yoga & Cardio Workout. It is a gym for all
Why To Choose Us?
One of the bigest fitness centre in Gujarat. World class equipments, friendly professional staff to look after all your needs & motivate you every single day. We are commited to achieve your goals.
Our Trainers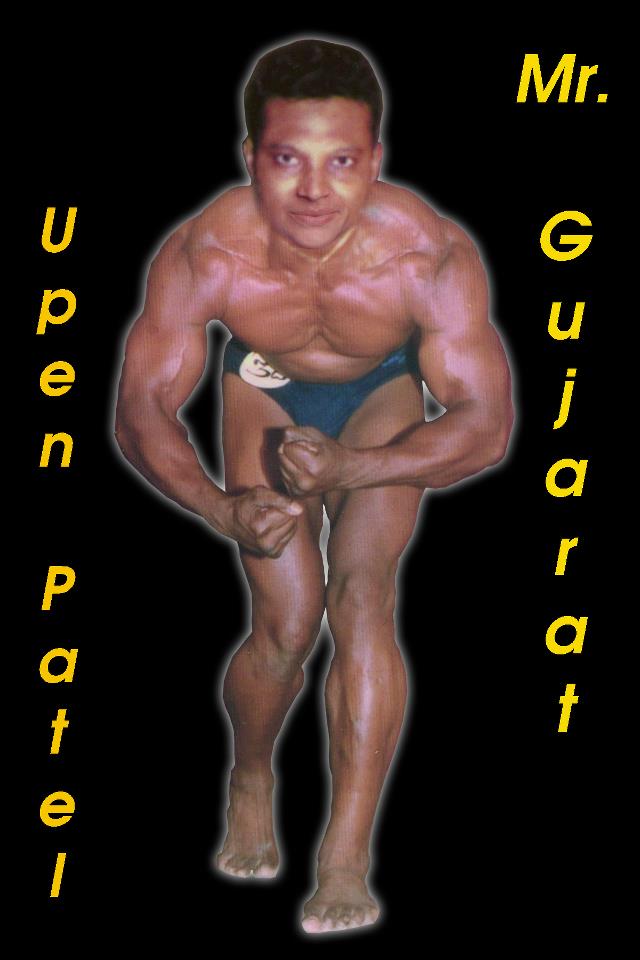 Qualifications
Mr. Gujarat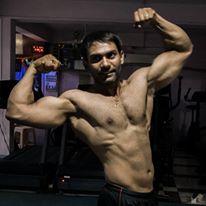 Qualifications
Mr. Saurastra
Everday Excersise are Compalsuary.....